High quality furniture with a refined, balanced and elegant design.
Products with unique finishes and adaptable to any need thanks to the multiple compositional possibilities.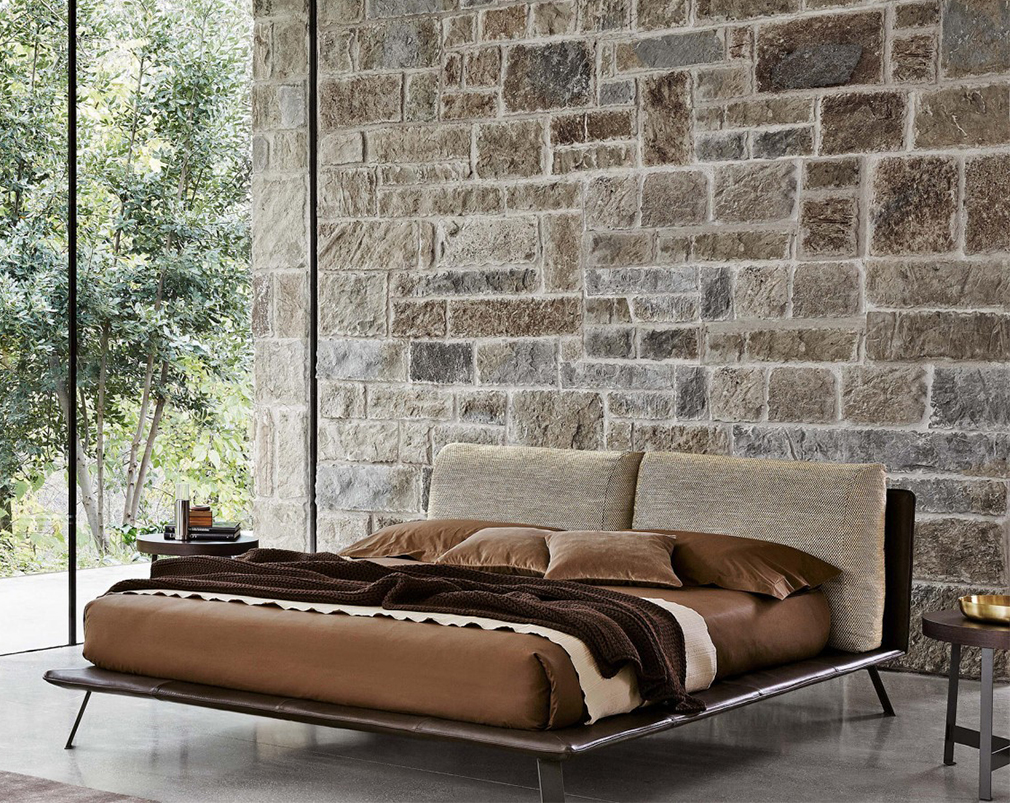 Ditre Italia is a company specialized in the production of designer upholstered furniture since 1976. Sofas, Armchairs, Beds and Complements can be touched by hand in our showroom in Voghera, a Ditre dealer in the province of Pavia, where you will find a team at your complete disposal for showing you all the models of the brand and for helping you to choose the one that best suits your needs.
Over the years, Ditre Italia has managed to establish its presence on the furniture market thanks to high quality, refined design and modularity of all products.
Ditre Italia Sofas in Pavia
These three elements are what make Ditre Italia sofas a successful product. Each model in the collection can be customized and adapted to any need thanks to the many possibilities of compositions and coverings. Each sofa is made with the same care that would be dedicated to a tailored suit: maximum attention to detail, balance, elegance and exclusivity. The result is a collection of durable Modern Sofas which goes beyond any trend.
Ditre offers multiple solutions in order to satisfy the widest possible requests: linear sofas, corner sofas, modular sofas and double-sided sofas. Among the most popular we find the Ditre Italia Sanders Sofa that is a young and modern solution that can be assembled and upholstered by combining different colors and materials. For those who want a sofa with more classic and refined lines, Kris Sofa stands out for the presence of an external shell on which the soft cushions rest.
Ditre Italia not only manufactures sofas, but also armchairs, chairs, tables and accessories to give the possibility of creating harmonious and personal living area.
In addition to solutions for living areas, Ditre Italia also offers a collection of Double Beds with a refined and modern design. In our Ditre Italia showroom in Voghera, together with the support of our designers, you can choose between container beds, upholstered beds and wooden beds that are all made with first choice materials and finished by hand.
All Ditre Italia products are born from a deep bond with tradition, a way of working that the company has been pursuing for over 40 years and which determines a strong manufacturing capacity. Each phase of the production process is carefully controlled and the most accurate work is done manually by the expert hands of the Ditre artisans.
Melchionni Interni is an authorized Ditre Italia dealer in Voghera that is easily reachable from Pavia and Milan.