When we furnishing a house, the final touch is the interior decoration. Seal of elegance, tradition or modernity, which passes through the choice of suitable colours, fabrics and accessories to transform an anonymous environment into a unique space.
Interior decoration is not limited to just choosing objects and furnishings, but also to arrange them within the environment in order to create perfect visual harmony.
Whether it's a modern apartment or a country villa, interior decoration is essential for bringing out one's personality and creating a space where you can feel comfortable.
We offer a wide choice of decorative finishes to satisfy every furnishing need, from the classic to the modern and up to the contemporary. Thanks to the care placed in the research and selection of materials, as well as the quality of the workmanship itself, each of our finishes give domestic environments the added touch in terms of elegance and refinement. Our experts are ready to guide you in choosing the most suitable solutions for your style and your personality, giving a final result with an effective and faithful aesthetic impact. In other words, our decorative finishes… are your signature.
Modern wallpapers are always an excellent choice when it comes to personalizing domestic environments with creative and original solutions.
In our showroom it is available a wide range of designs, colors and textures of wallpapers that allows you to create unique and suggestive atmospheres in every room of the house.
Our wide selection of modern wallpapers will allow you to find the perfect solution for every need or taste.
Last but not least, wallpapers are also a practical solution for quickly renovation of the look of an environment, without resorting to problematic and invasive interventions.
In our showroom you will find a wide selection of fabrics for curtains, from the most classic to the most modern and contemporary with an infinite number of combinations.
We offer a wide choice of fabrics, colors and textures, among which you can find the most best curtains suitable for your style and the combinations required by your furnishings.
In order to help you choosing the fabric, we will also evaluate together the most suitable opening system, which must be functional and easy to use with tailor-made solutions for you.
Trust our experience to find the perfect curtains for your new home.
Home textiles, such as carpets, cushions, blankets and sheets are fundamental elements in the composition of a unique and customized furnishing style.
In our showroom we offer a wide selection of home textiles, including eco-sustainable collections for those who are looking for a more responsible and ethical option.
The care taken in the production phase, combined with the quality of the materials, guarantees our entire proposal; composed from textiles made with the precise aim of lasting over time, remaining unchanged in appearance and goodness to the touch. Certainly uncommon requirements.
INTERIOR DESIGN FOR THE HOUSE
We believe in interior design as the art of creating unique and customized environments that reflect the style and personality of our customers. We are convinced that every interior design project must be functionally perfect, not only aesthetically effective.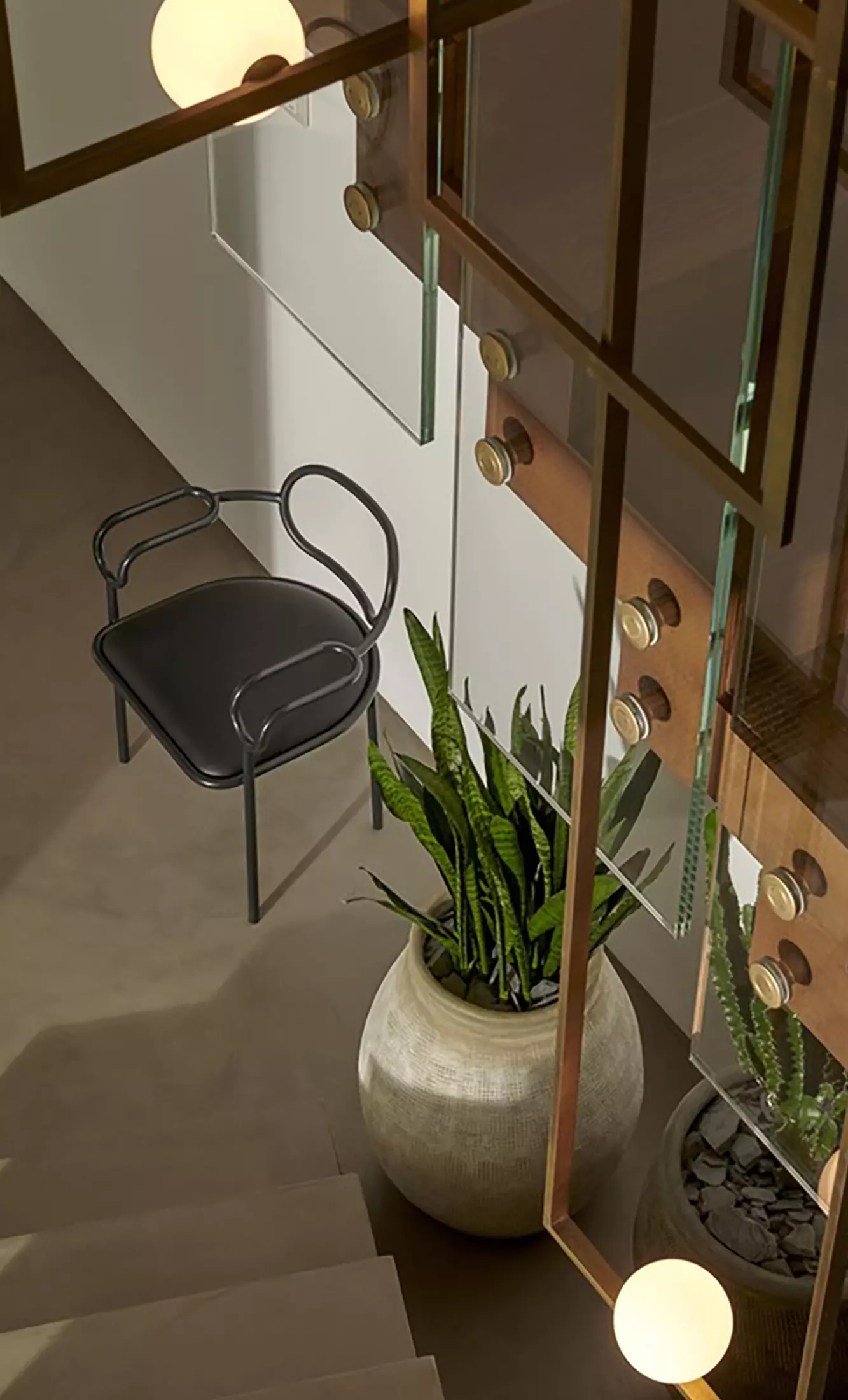 CONSULT US TO DECORATE YOUR HOME
To make your home an identifying, welcoming and comfortable place you have to choose our experience in interior decoration.
Contact us today to design your environments in a unique and personalized way!