Proposals that are suspended between classic and contemporary style that aim to become true design classics.
Exclusive furniture with an aesthetic that goes beyond fashion.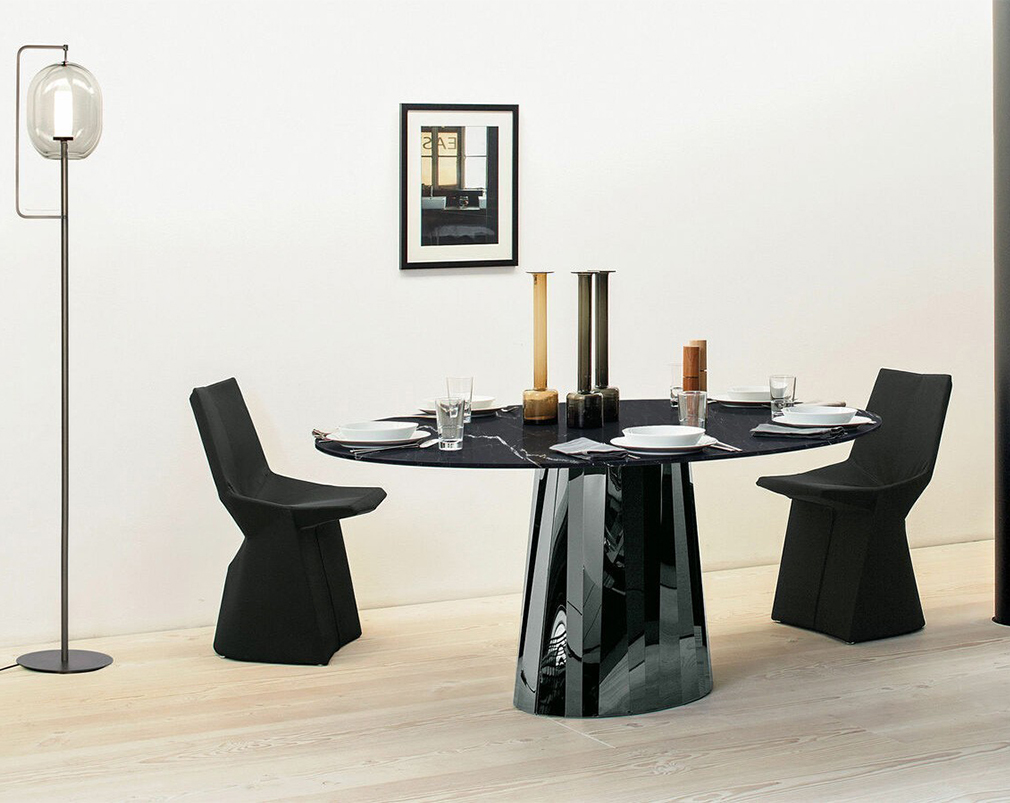 Classicon has been producing furniture since 1990 that accompany you throughout every stage of life, like a "good friend". The proposals of the brand are suspended between the Classic and Contemporary styles, and from this duality derives the name of the brand. If you are looking for a Classicon dealer near Milan and Pavia, Melchionni Interni offers you an attentive and reliable service in the choice and design of interior furniture with a refined and exclusive style.
In Classicon catalog we can find collector's items that are the great masterpieces of yesterday reissued in a modern key, together with avant-garde products, in a contemporary style which aim to become true design classics to be passed down from generation to generation. Classicon produces high quality furniture, exclusive pieces with an aesthetic that goes beyond the fashions of the moment. The highest quality is guaranteed for all the furniture of the brand: each piece is numbered, branded with the company logo and it is subjected to the highest quality and ecological standards.
Tables, armchairs, coffee tables, chairs, lamps, consoles and accessories are products in which design, quality and emotion last for a lifetime. The most famous pieces are the ones signed by Eileen Gray such as Adjustable Tablethat is an extending table and icon of the 20th century; the Bibendum armchair,which has become famous for its design and elegance that cannot be found; and finally, the Roattino lampthat is characterized by a playful "S" shaped floor lamp and an asymmetrical lampshade that makes it perfect as a reading lamp.
Among the most successful contemporary pieces of Classicon we remember the collection of Bell coffee tables and tables by Sebastian Herkner in which a very light mouth-blown glass base supports a metal top. This table as well as being extremely elegant embodies a great manufacturing tradition that celebrates the beauty of individual materials.
Melchionni is a Classicon dealer in Voghera, near Pavia and Milan. In our showroom you can design together with our designers an exclusive and highly customized furniture based on your needs.