Bathroom furniture where beauty comes first and you can to perceive all the quality, tradition and attention to detail typical of Made in Italy.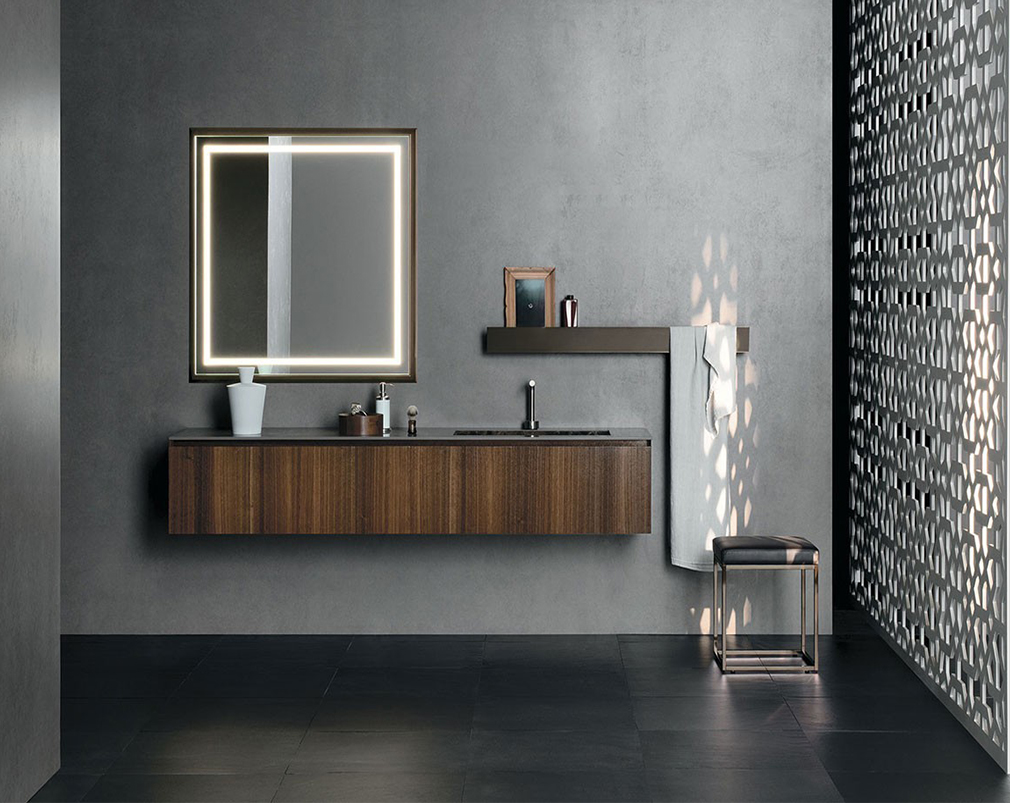 Arbi is an Italian company specialized in the production of bathroom furnishings. In each Arbi piece of furniture it is possible to reach quality, tradition and attention to details, from the processing of raw materials to the finished product. The company has been able to respond to the needs of the market thanks to the combination of craftsmanship, technology and by evolving with it through new and original collections. Arbi's key elements are beauty and quality and the brand is continously in search of an innovative design in order to give anyone the opportunity to enjoy the unique quality of Made in Italy products. Arbi proposes solutions to furnish the bathroom able to adapt to any need. The solutions for bathroom furniture range from classic to modern styles and they are a perfect combination of design and functionality. Precious materials and a wide choice of finishes allow the creation of exclusive and prestigious elements.
Arbi Bathroom Furniture in Milan and Pavia
Arbi washbasins combine aesthetics and ergonomics thanks to the selection of high-performance materials and particular shapes. Caramica, Tekno Fenix, Gres, Lamian and Mineralguss are all materials that allow you to furnish the bathroom in an elegant and practical way. Among the proposals of the brand, the Arbi bathtubs stand out, designed by combining design and precious materials in order to satisfy any taste and space requirement. A freestanding bathtub of any model and size you choose will transform your bathroom into a true oasis of relaxation. Arbi Absolute collection is characterized by the selection of fine materials and refined lines that are studied in every single detail: bathtubs, washbasins, mirrors and furniture create unique furnishing solutions. Each element of the Absolute collection can be freely interpreted for a result with clean lines and impressive materials. Design your bathroom with unique and high quality furniture. Melchionni Interni is an authorized Arbi dealer in Voghera, easily reachable from the cities of Pavia and Milan.